For a Limited Time
Get Your Game On For Less!
Your Swing Evaluation is a 60-minute introductory lesson. Your Coach measures your swing, records it on video and provides a clear explanation of what needs to improve. Armed with this information, your Coach recommends a lesson plan to meet your goals.
Our club fitting is a 60-minute session where we benchmark your current equipment, analyze the performance of new golf clubs and present customized recommendations. You can then choose to buy clubs directly from us.
All golfers need a swing and clubs that help them succeed. Get yours while it's on sale. Fill out the form above and talk to a GOLFTEC Coach about your game!
Swing Better. Play Better.
Start with a $95 Swing Evaluation!
Welcome to your Swing Evaluation. Watch the video to see what to expect.
What Our Students Say
Ongoing improvement. Truly understanding your game. A Coach and friend guiding you every step of the way. Hear what GOLFTEC students say about taking lessons and getting fit for clubs with us.
Better Fit. Better Play.
Start with a $95 Club Fitting!
Welcome to your club fitting, powered by TECFIT. Watch the video to see how GOLFTEC fitting is different.
Top 100 Club Fitter Presented by Golf Digest
36 GOLFTEC Training Centers were awarded the prestigious honor of being on the Golf Digest list of 'America's 100 Best Clubfitters' for 2019-20. The list is comprised of the nation's top locations for custom club fitting.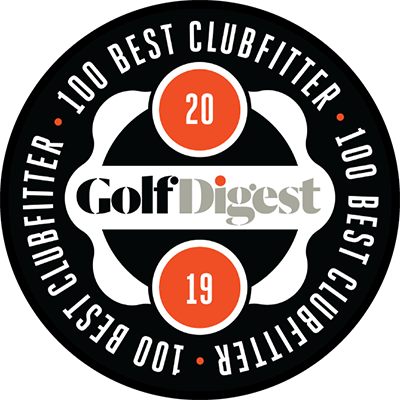 Fitted Clubs Can Exceed Your Expectations
We work with top golf equipment manufacturers who provide a comprehensive range of clubs for all types of players. The right golf club customization can make a huge difference in your game. By playing clubs fitted by GOLFTEC, you'll swing more confidently, knowing you have the right equipment for your game.
Pricing and selection of services may vary by location. Contact a Coach about services offered in your area. Prices above shown in USD.
Find the Closest GOLFTEC Improvement Center
Use Your Location
GOLFTEC Center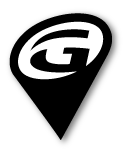 GOLFTEC Center
coming soon
Find Centers Near