Ready for better golf? For a limited time, get started with GolfTEC Rocklin for less!
This is where lasting improvement begins! A GolfTEC Swing Evaluation generates not just an opinion, but a comprehensive analysis of your golf swing. Your 60-minute session results in a fact-based diagnosis using advanced video analysis and motion measurement. Using all the facts, your coach will develop a Game Plan for ongoing improvement to your swing that will provide a lifetime of better golf!
Get started for less today! Normally $125, your Swing Evaluation at GolfTEC in South Florida is available for just $95! Fill out the form on this page and a Coach will contact you to schedule your first lesson.


Find your GolfTEC Rocklin location below to take advantage of this limited time offer!
Game Plan Builder gives you a custom plan for improvement.
As part of your Swing Evaluation, our proprietary g-SWING technology will measure your mechanics and compare them to tour averages. This data is then used in our Game Plan Builder to determine a lesson plan that will address the changes you need to meet your personal golf goals.


Don't Wait! The Savings end October 31st!
What is a Swing Evaluation?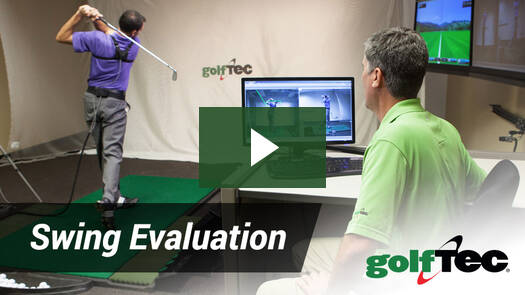 *Offer only available at the GolfTEC Rocklin Center listed above.
Book your Swing Evaluation by filling
out the form below.
Fill out the form below or
call us at (877) 446-5383.
Simply fill out the form below and a local GolfTEC Coach will contact you to schedule your Swing Evaluation.




Current and Past GolfTEC Students
Click Here to go to your Player Performance Center and click on Renew at the top of the page for your coach and center contact information.