Edmonton Golf Lessons & Instruction
Welcome to the home of golf improvement
in the Edmonton Area.
If you are looking to play the best golf of your life, look no further! With golf lessons for every level of golfer and TECfit custom golf club fitting to fit you in the right equipment, GolfTEC in Edmonton can make a significant improvement in your scores and enjoyment of the game.
Find the Edmonton area GolfTEC Improvement Centre below and contact us to learn more about our video feedback, improvement-focused facilities and advanced teaching technology.
GolfTEC is the nation's recognized leader in private golf instruction, with over 6 million lessons taught and a 96% success rate. Golf lessons and personal club fitting at our Edmonton Improvement Centre will start you on the path to a lifetime of better golf. Contact us today to get started!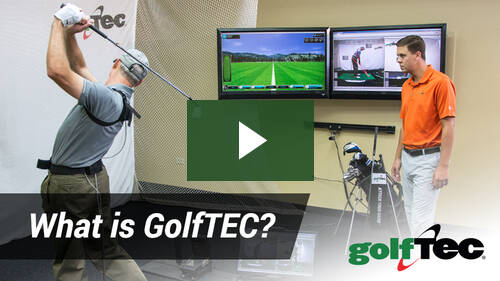 Get Started Today!
Fill out the form below or
call us at (877) 446-5383.
Fill out this form and a GolfTEC Certified Personal Coach will contact you about improving your game.