TeeOff.com Drill Of The Month
No Slide Drill
Andy Hilts, Vice President of Instruction & Education at GolfTEC and a PGA Master Professional, demonstrates the No Slide Drill, designed to get your lead knee to extend rather than slide forward to create more clubhead speed to hit the ball farther.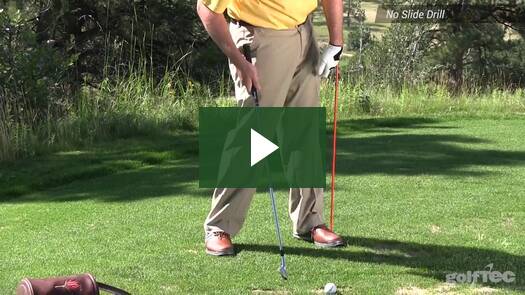 This is where lasting improvement begins. A GolfTEC Swing Evaluation generates, not just an opinion, but an informative analysis of your golf swing. Your 60-minute session includes video analysis, motion measurement and a fact-based diagnosis to launch the improvement that will last a lifetime.
Fill out the form to make this your best golf season ever.
START TODAY
Interested in learning more about GolfTEC? Fill out this form and a Coach in your area will contact you.
Current and Past GolfTEC Students
Click Here to go to your Player Performance Center and click on Renew at the top of the page for your coach and center contact information.