He'll always love the gift of better golf.
Give Dad a better swing this year, and he'll enjoy if for a lifetime.
Why struggle looking for a Father's Day gift, when longer drives, straighter shots and lower scores are what Dad really wants this year.
Whether Dad is a beginner, a weekend warrior or a serious golfer, GolfTEC can help him become the player he wants to be.
The ideal way to get started is with a Swing Evaluation. Regularly priced at $125, this 60-minute, fact-based diagnosis of his swing will give Dad a solid foundation for a better game. We also have Lesson Packs and comprehensive Game Plans available.
Dad deserves something special this year. Give him the gift he'll always remember – golf lessons from GolfTEC.
Use the search form on the right to find a GolfTEC Improvement Center near your Dad. A local coach can help you choose the right gift for your Dad.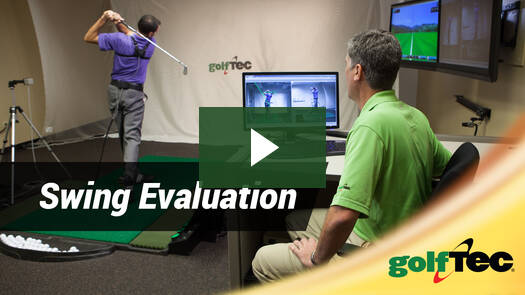 Find a GolfTEC Improvement Center
With over 185 locations in the U.S. and Canada, one is nearby. Enter your zip
code to find the closest GolfTEC Improvement Center.