The Best Teachers In Your State (2019-20)
Golf Digest has released its biennial list of Best Teachers In Your State for 2019-20, and 35 GOLFTEC Coaches have been awarded this prestigious honor! The list is comprised of the nation's Best Teachers in each state, as chosen by a survey conducted by Golf Digest. Earning a significant portion of the honors given undoubtedly speaks volumes to the impact our Coaches have on their Students' golf games and how they help grow the game of golf in their respective states.
The 35 GOLFTEC Coaches that made the list!
California
Colorado


Connecticut


Florida


Illinois


Indiana


Kansas


Louisiana


Maryland


Michigan
How a GOLFTEC Coach is Made
The video showcases the process it takes to become a GOLFTEC Coach and how many of the Coaches on the Golf Digest Best Teachers In Your State list help mentor and provide guidance to all Coaches and Students at GOLFTEC.
GOLFTEC Coaches are uniquely positioned and provided best-in-class tools for initial and ongoing training that is curated by some of the best instructors in the world.
GOLFTEC Center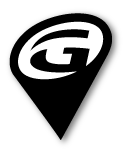 GOLFTEC Center
coming soon
Find Centers Near
GOLFTEC Center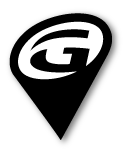 GOLFTEC Center
coming soon
Find Centers Near
GOLFTEC Center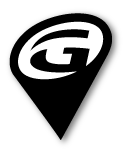 GOLFTEC Center
coming soon
Find Centers Near