Extend Your Game Improvement Beyond the Bay!

View your lessons, your coaches notes, drills and have complete access to your lesson schedule.

Download the GolfTEC TO GO app exclusively from your mobile device at GolfTEC.com/app and take your improvement to the next level!
Access all of the features of your Player Performance Center right from your Apple or Android phone or tablet, including your lesson schedule, online lessons, drills and more.
View your video lessons, drills and notes from anywhere.
Heading to the range? Take your lessons with you! Have some downtime at the airport? Run through your coach's notes, study your in-bay videos and before and after swings. Remind yourself what you are working on with your coach before your next round or practice. All directly on your smart phone or tablet!
Work on your swing anywhere you want with mobile access using
GolfTEC TO GO.
Schedule Lessons Anytime, Anywhere

GolfTEC TO GO Lets you view, schedule, cancel and reschedule lessons right from your smart phone or tablet.


For Non-App & iPad Users
Go to ppc.golftec.com on your mobile or tablet device to access the mobile Player Performance Center.


*See mobile download page for additional installation instructions. GolfTEC TO GO is available exclusively via our enterprise app and downloadable from your mobile device only at golftec.com/app. You cannot find it on the Apple or Google Play Stores.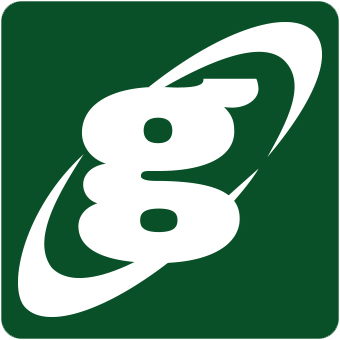 Download GolfTEC TO GO For FREE
For GolfTEC Students ONLY
Available for both Apple & Android devices, download our enterprise app directly by visiting golftec.com/app on your mobile device.
1
- Go to golftec.com/app on your mobile phone

2
- Click the download button for your Apple or Android device

3
- Open the app on your phone & log in using your GolfTEC user info*


Need help installing the new GolfTEC TO GO app? Watch the how-to video below.