GolfLogix Premium Members Claim Your $50 GolfTEC Credit Today!


Download the coupon and present it when you arrive for your Swing Evaluation.
Congratulations - as a Premium Member of GolfLogix, you are eligible to claim your $50 GolfTEC Credit! Use your $50 in GolfTEC Bucks* to start improving and save on a GolfTEC Swing Evaluation, Game Plan, Lesson Pack or TECfit Club Fitting.
At GolfTEC, you'll have your own Certified Personal Coach who knows your golf game and is passionate about seeing it improve. You'll be using the latest golf training technology and instant video replay for clear and immediate feedback. We'll make sure your clubs are properly fitted to maximize your performance on the course.
GolfTEC provides the complete arsenal of training tools to effectively make you the golfer you want to be.
*Offer valid at participating GolfTEC Centers only.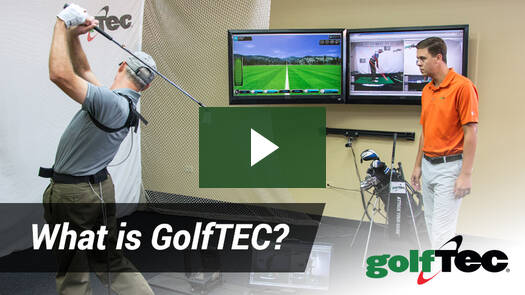 Get Started Today!
Fill out the form below or
call us at 877-446-5383.
Fill out this form and a GolfTEC Certified Personal Coach will contact you about your $50 credit and game improvement.





Connect with us on social!