Save money and strokes with lessons from GolfTEC at our
biggest savings of the year.
If you're looking to improve your game and become the best golfer you can be, you've come to the right place.
GolfTEC is dedicated to helping people play better golf. We provide private lessons with Certified Personal Coaches using our patented video analysis and motion measurement technology in climate controlled training bays year-round.
And for a limited time, we're offering savings up to 20% off our Lesson Plans.

This means discounts on all our Comprehensive Game Plans that include:
• 60 Minute Swing Evaluation
• Private Lessons from your own Certified Personal Coach
• Motion Measurement and Video Analysis technology
• Video practice in our private bays
• TECfit custom club fitting using advanced Launch Monitor technology


To get started today, fill out our form and a local GolfTEC Coach in your area will
reach out to discuss your golf goals.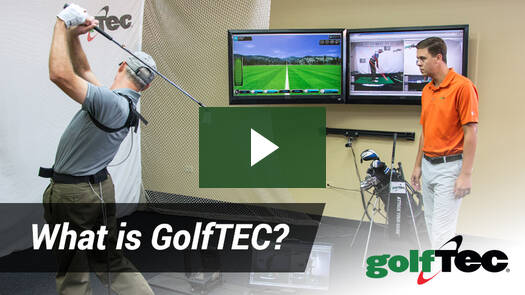 *Discount varies based on Lesson Plan selected. Talk to a Coach for details.
Sale pricing starts March 1, ends March 31, 2017.
Get Started Today!
Fill out the form below or
call us at (877) 446-5383.
Prices vary by location, simply fill out the form below and a local GolfTEC Coach will get back to you with prices and savings in your area.




Already a GolfTEC Student?
Take advantage of our best pricing of
the year. Starting March 1st you can renew for up to 20% off!
For March Sale details and pricing, contact your Coach or local center.
Click Here to go to your Player Performance Center and click on Renew at the top of the page for your coach and center contact information.