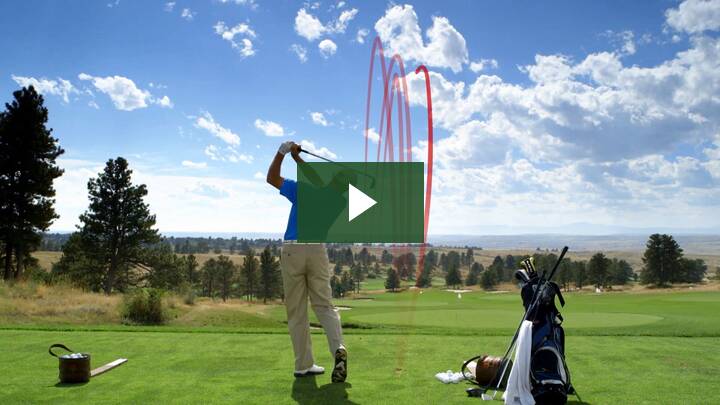 "Passion"
We share your passion for golf. However, this game we love can be challenging. Turn your passion into a better game with lessons from GolfTEC.

"Confidence"
Do you have confidence in your swing? Being able to step up to the ball and know where it's going can make a major difference. Put more confidence in your game at GolfTEC.
"Love/Hate"
Let's face it, this game can be frustrating. At times, it seems like you can't do anything right. But we all love that feeling of pure contact. It's what keeps us coming back. Put more love in your game at GolfTEC.