Step Up To Your Best Season Yet
Training Camp is Open at GolfTEC! Start now and get your golf game in the best shape it's ever been. With Training Camp from GolfTEC, you'll have a comprehensive plan of attack, working with a Certified Personal Coach to identify and attack the areas where you need to improve.
• A 60-Minute Swing Evaluation
• 10 Private Lessons
• 3 Months of Video Practice
• 1 TECfit Club Fitting
To get started today, fill out our form and a Coach local to your area will contact you to schedule your first lesson.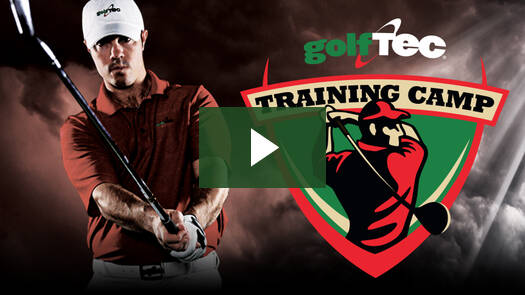 Step up this season. Talk to
a GolfTEC Coach today!
A local GolfTEC Coach will contact you to learn about your game, your goals and how we can help you achieve them.