$75 Swing Evaluation
It all starts with a Swing Evaluation!
During this 60-minute golf lesson, you and your Coach discuss where your game is now and where you'd like it to be. Your Coach quantifies your golf swing with our Motion Measurement technology and video analysis to give you an in-depth view. And armed with this information, your Coach recommends a customized lesson plan to reach your stated goals.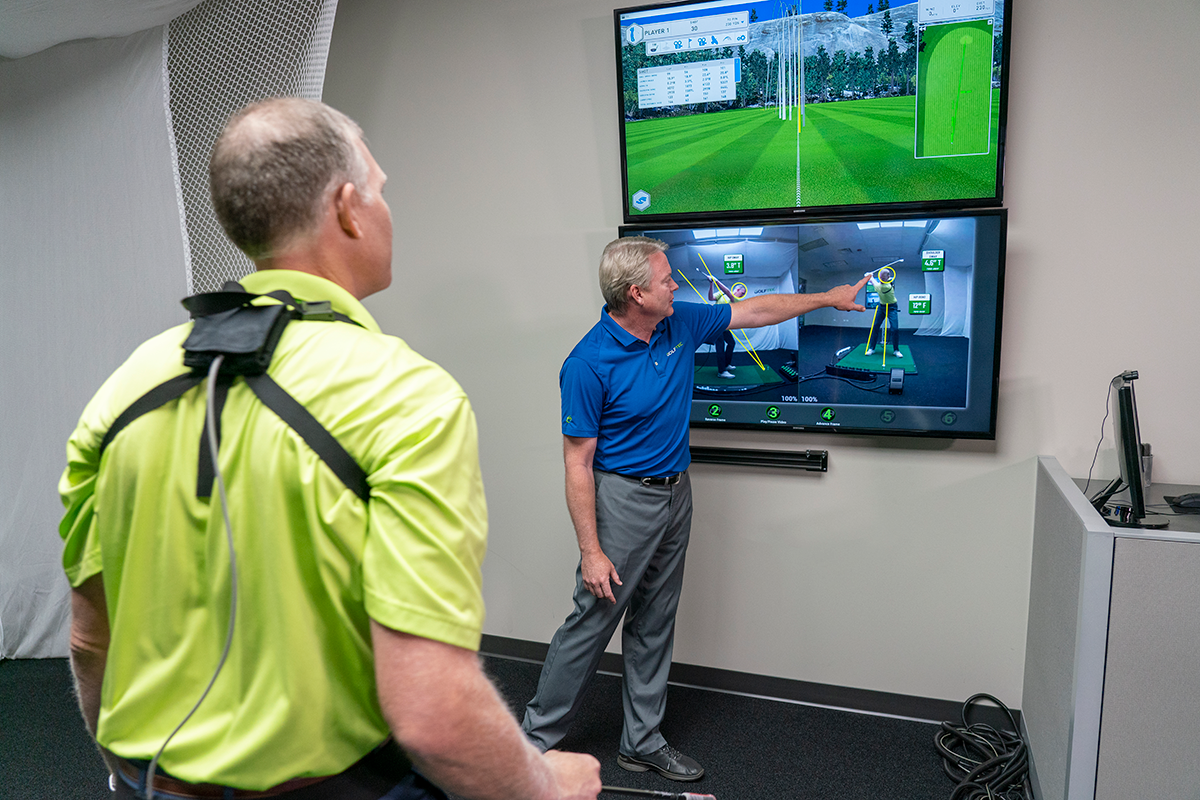 $75 TECFIT Club Fitting
GOLFTEC's unbiased golf club fitting system matches ideal clubs and shafts to your swing
During your 60-90 minute fitting, your Fitter combines golf equipment expertise with our guided TECFIT process to identify optimal club heads, golf shafts and adjustments for you. You get to test numerous club-and-shaft combinations to determine personal preferences, while your Fitter analyzes launch monitor data and ultimately presents recommendations based on performance.
*Offer valid at participating GOLFTEC centers only. Offer not valid with any other offers including holiday packages. Must provide proper WSGA member information in order to claim offer. Valid on first qualifying purchase only. Swing Evaluation is for new students only. Offer valid until 12/31/19.
Find the Closest GOLFTEC Improvement Center
Use Your Location
GOLFTEC Center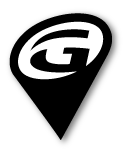 GOLFTEC Center
coming soon
Find Centers Near